With more than 20 years of experience, I help organisations as a freelance Modern Workplace Consultant with transitioning to a more modern workplace that builds on cloud solutions, such as Microsoft Intune and Azure Active Directory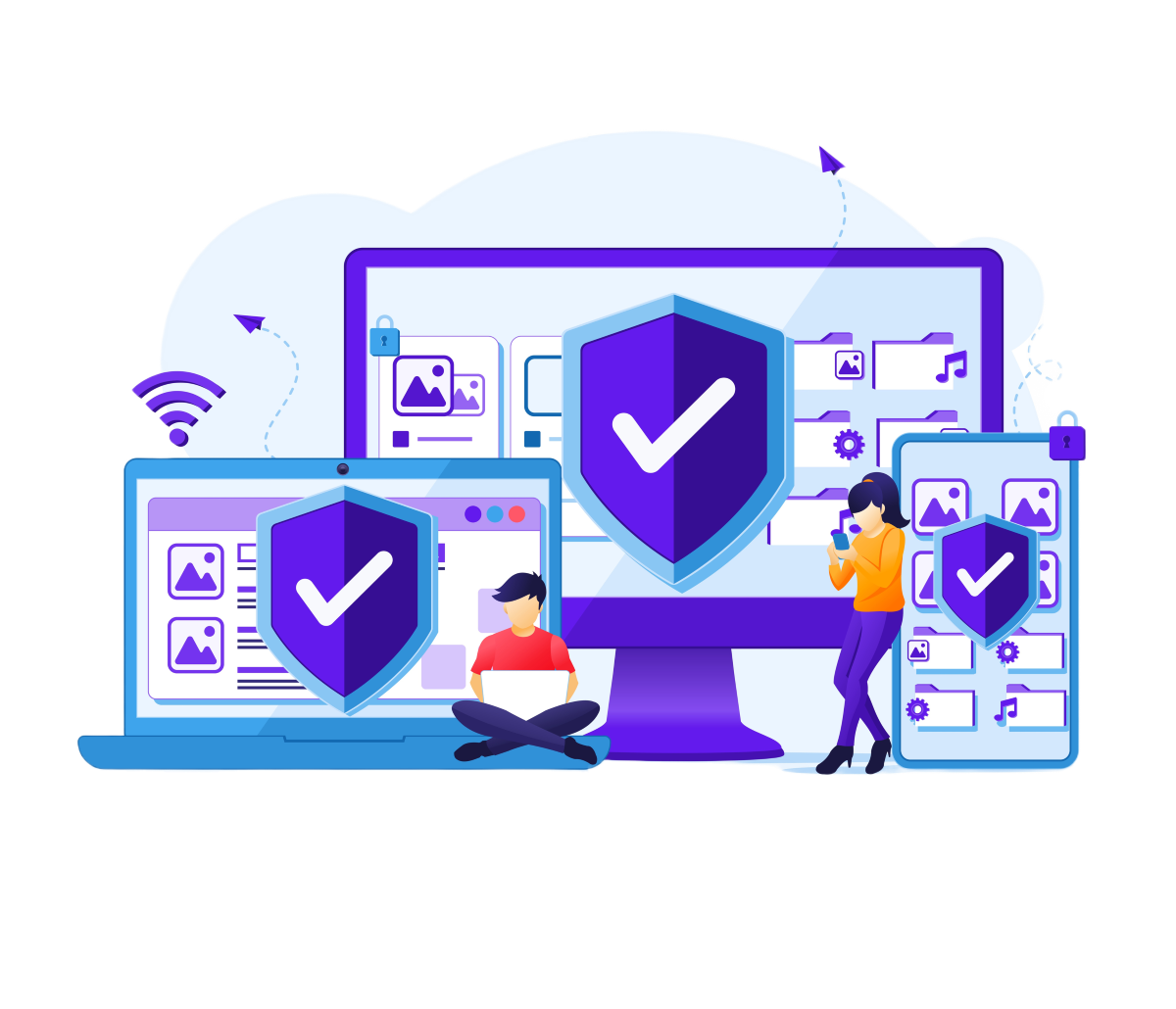 Secure & up-to-date
The modern workplace is very secure and always up-to-date, available to al employees: a new era, a modern workplace from the cloud. Contributes to better productivity and propels your business forward.
Easy Access
Work securely from anywhere, on any device. Productive and satisfied employees who can work in a way that suits them and your organisation 
Embrace the Modern Workplace
Maximize your cloud strategy, ensure a great user experience,  establish a new way of working and see the difference yourself.
About
Embracing Zero Trust
With Digital transformation accelerating and hybrid work increasing in popularity, we also see a
massive surge in ransomware attacks, and bring-your-own-device scenarios.
This is why cybersecurity has never been more important. With a zero trust approach, you build a defense that is "perimeter-less," but embracing a zero trust approach will not happen overnight. Find out how we can help.
Prepare
Assessments and Roadmaps
Our Baseline Security Assessment will reveal areas most urgent to address in your Tenant, IAM, applications and accross your IT lanscape. Our Security Assessment & Roadmap provides extensive insight into the most important security risks of your organization and helps you to take control.
 Discover the possibilities of working in the cloud. We are happy to help you translate corporate objectives into a Modern Workplace strategy and Roadmap that fit.